Climb Ben Nevis but in Cambridge!
Thanks to the wonderful support of Cambridge's Clip 'n Climb, we have the opportunity to launch an awesome new team challenge which can help you get fit, have lots of fun, team build… and raise lots of money at the same time!!!
The Challenge:

Climb the equivalent of base to summit of Ben Nevis on Clip 'n Climb's indoor climbing walls in under 90 minutes.
All you need to do is get your team of 6 people together who are up for a challenge.

Already confirmed mountaineers…
Fratelli Hair Salon, Cambridge
A huge thank you to long term supporters of our charity, Fratelli Hair, who have immediately stepped up to the challenge to conquer Ben Nevis. Will they be the first to reach the summit though?
Sticks N Sushi, Cambridge
Big thanks to one of our first long term donors, Sticks N Sushi, who have taken up the 'Ben Nevis' challenge. If the efficiency of their chefs and waiters is anything to go by they will be up and down in no time.
Gearset, Cambridge
Next to sign up is a team from 'Gearset' in Cambridge.  Big thank you from all of us at 'Something' for taking on the challenge and raising money for the charity.
The Yoga Hut, Redmere
Sally from The Yoga Hut, Redmere supports 'Something To Look Forward To' by donating yoga and sound healing sessions for people affected by cancer. Sally has gone one step further by gathering a team of 6 friends to take part in this challenge which is just awesome!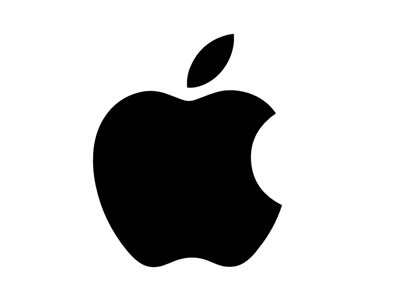 Apple Store, Cambridge
We are proud to have embarked on a partnership with The Apple Store Cambridge. They have gathered a team of 6 to climb the equivalent of Ben Nevis and we wish them the best of luck!

The Competition:

We will have 6 teams taking part on the night and for the team that completes the climb in the shortest time, each team member will receive a highly sought after plastic 'Gold' medal with its own striped lanyard!
But we will all be winners as I'm sure lots of fun will be had and together we will have raised lots of money for our charity to help give even more people affected by cancer 'Something To Look Forward To'.
The Climb:

To the summit of Ben Nevis is 1,345m
The average wall height at Clip 'n Climb is 6m = 224 walls
Between 6 people = only 37 walls per person
The Location:

Clip 'n Climb
Unit 34 Clifton Road Industrial Estate,
Clifton Road,
Cambridge,
CB1 7EB
The Date:

TBC but we will give you plenty of warning
Entry Fee:

Thanks to the generosity of Clip 'n Climb there is no entry fee.
Entry Requirements:

A team of six people who will each raise/pledge £100, or as a collective the team can raise £600 (we will take care of setting up your online fundraising page for you.)
Latest news