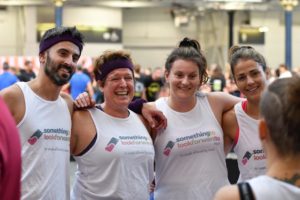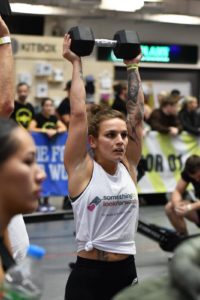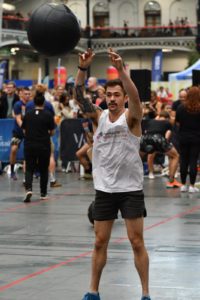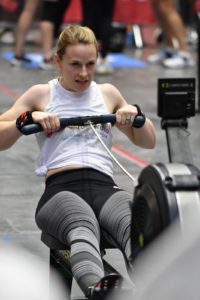 Battle Cancer 2023
Support our small cancer charity achieving BIG things in the cancer community. Sign up to support 'Something To Look Forward To' and you will receive 10% off your team price.
5x 10-minute workouts in 2.5 hours
Battle Cancer is a fitness fundraising event series for teams of four.
Your team will face an endurance test of five 10-minute workouts in 2.5 hours. 10 minutes of intense working followed by 20 minutes of recovery x 5 times. Because today, 1 in 2 is affected by cancer.
Your team will be scored in each workout with comparable leaderboard results for Male, Female and Mixed divisions across the world.
Workouts are suitable for all ages, abilities and adaptions so everyone can take part.
The workouts
No barbell, no gymnastics, just pure teamwork, sweat and grind! Bury yourself in our workouts that use a spicy combination of cardio and fundamental kit like sandbags, dumbbells, kettlebells and plates. Back to basics and nowhere to hide.
The fundraising AMRAP
As Much Raised as Possible. Supercharge your score by fundraising for 'Something To Look Forward To' where every £1 raised = 1 rep.
The weights
Our weights are programmed to be shifted hard and fast – but still accessible for all ages and abilities.
Dumbbell men: 20kg / women: 12.5kg
Kettlebell men: 20kg / women: 12kg
Plate men: 20kg / women: 10kg
Sandbag men: 30kg / women: 20kg

Fundraising:
When you sign up with Battle Cancer choose to support 'Something To Look Forward To.' You will receive your fundraising pack with ideas of how to fundraise and we will offer you full fundraising support leading up to the event including your own personalised online fundraising page, charity vest and merch!
Screenshot your fundraising total and submit your figure at registration on event day. Get ranked on the Battle Cancer leaderboard! The more you raise, the higher you'll place.
Locations & Dates:
LONDON | 15 OCTOBER
Olympia London
Entry Requirements and fee:
Sign up via 'Something To Look Forward To' and get 10% off your team price.
Teams of 4 range from £220 – £290 depending on venue.
Buy your ticket now or pay a £25 deposit to secure your team's place and pay the remainder of your ticket no later than four weeks prior to the event.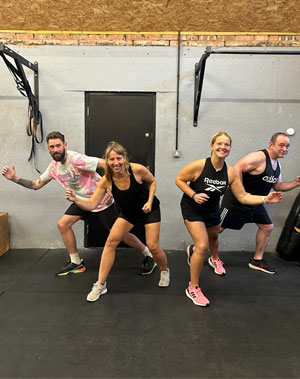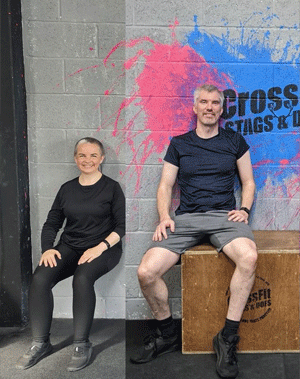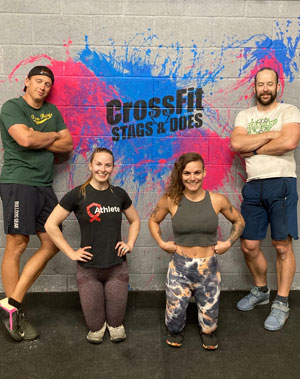 Up for the challenge?
If you are interested and think you would like to get a team together then please get in touch.
This form is not your full commitment… it just gives us the chance to contact you and have a chat about it all.