This charity is delivered by ONE family affected by cancer to improve the lives of THOUSANDS of other families across the UK
Value of gifts and experiences donated to families affected by cancer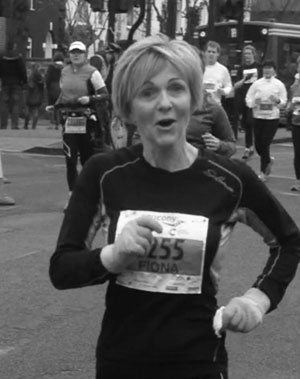 Join us for the Cambridge Half Marathon – one of the most beautiful half marathons in the UK.
For the first time, the Cambridge Half Marathon moves to the Autumn and forms part of the exciting new Cambridge Running Festival with the Town and Gown 10K on the same weekend.
In 2021, due to the COVID-19 pandemic, the fantastic Cambridge Half Marathon team will be running the event in a way that ensures all runners can take part safely in a race that fully complies with government guidelines.
It's a gorgeous closed road route that shows our historic city at its best! The Cambridge Half Marathon will take you through some of the best sites in the city, including King's College, the Round Church and the Fitzwilliam Museum. This fantastic flat course is great for first timers and experienced runners looking for a PB alike.

Huge thank you to everyone who has already signed up to run with us. So far we have over 50 people taking part and below are just those who have sent in a photo. Many more to come!!!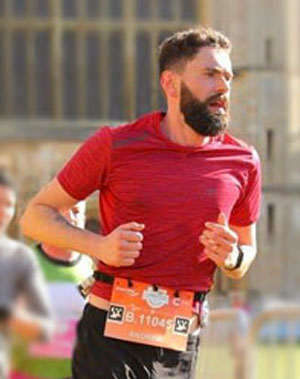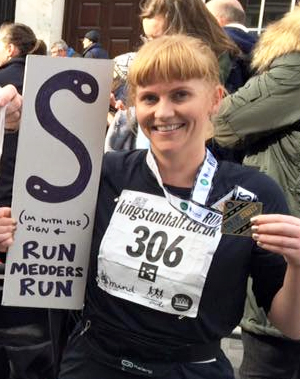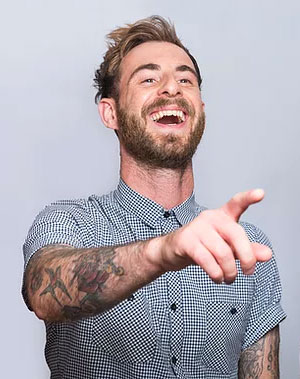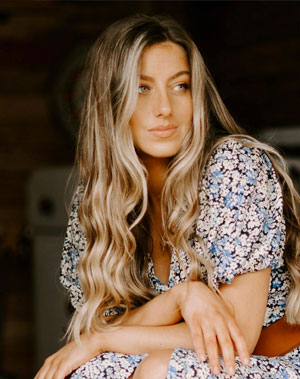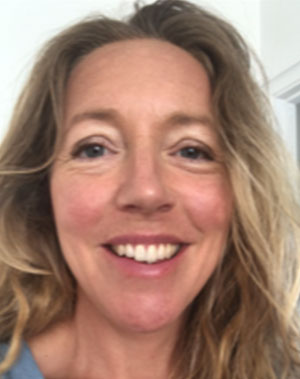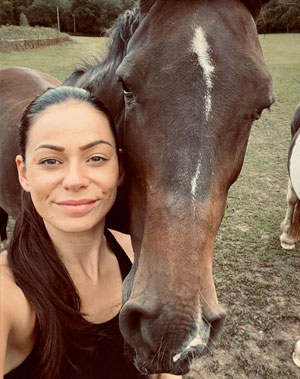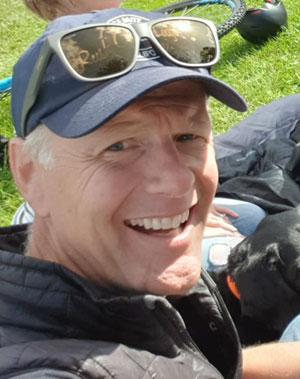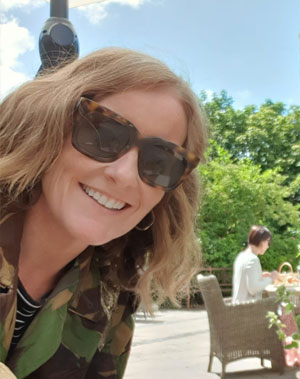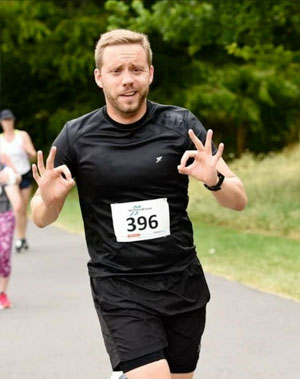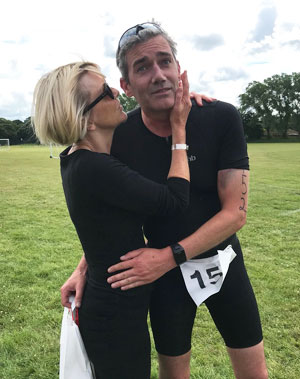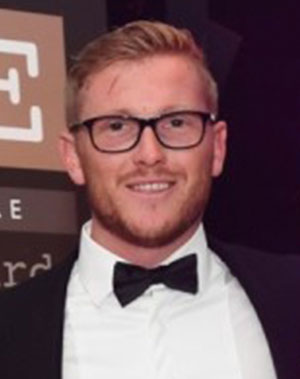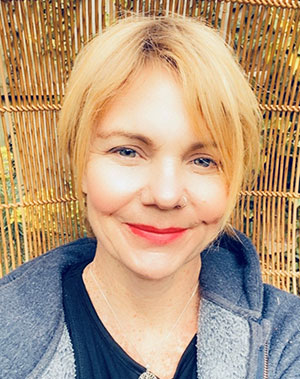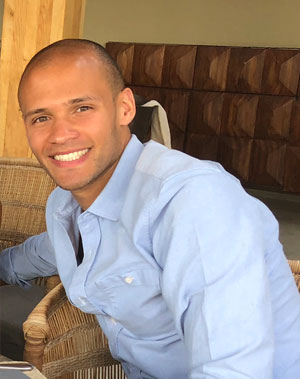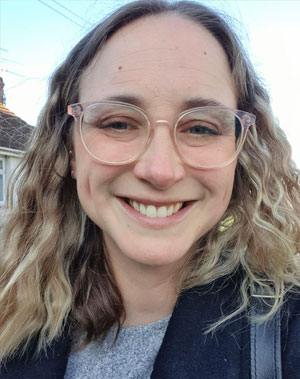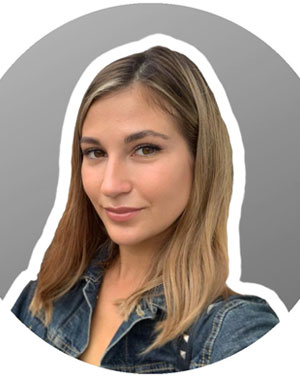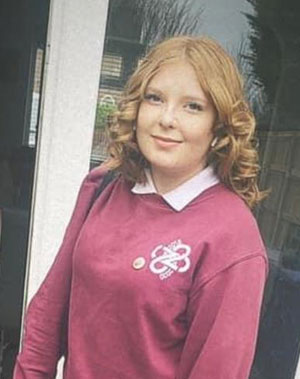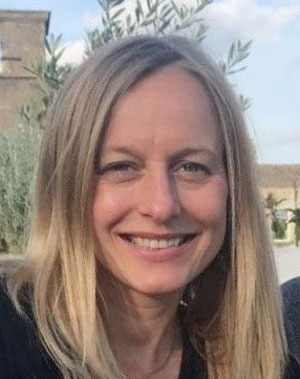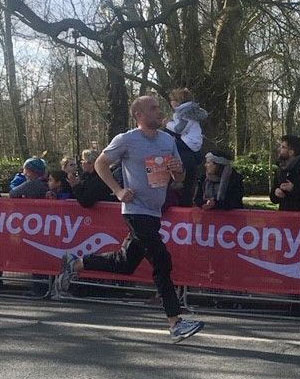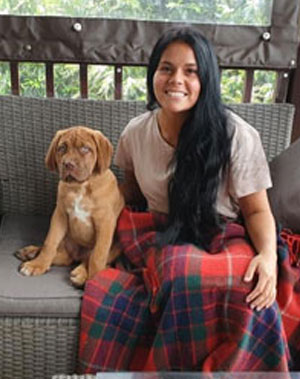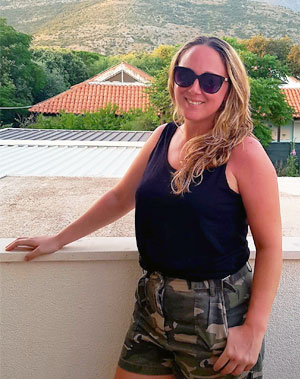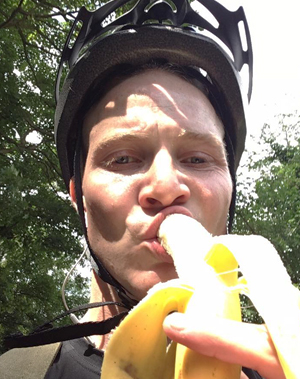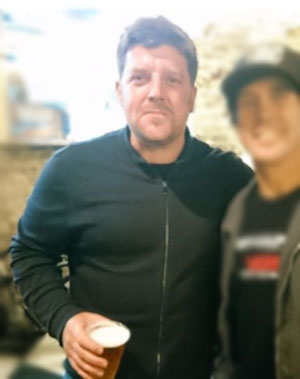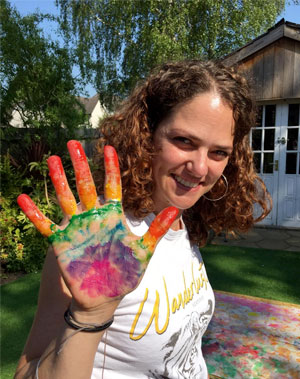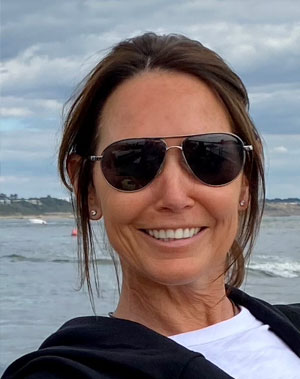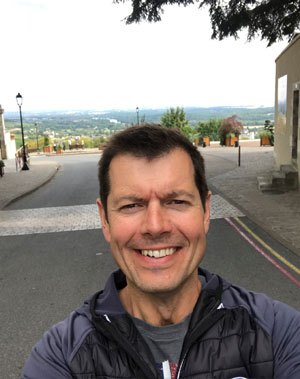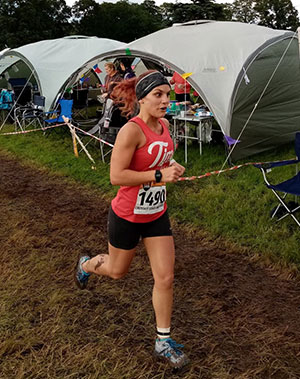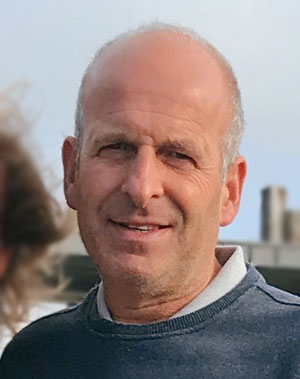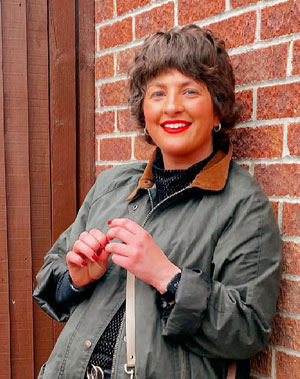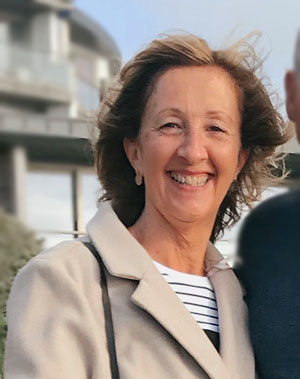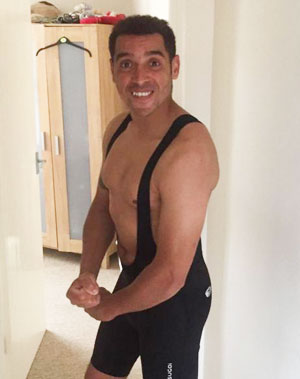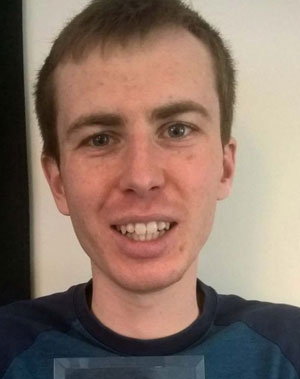 Get your place
We have charity places available, to run with us and fundraise to support our work with people affected by cancer poverty.
We allocate our places on a first come, first serve basis. We ask for a non-refundable registration fee (£30 per place) to secure your place(s) with us and in taking a place with us, you commit to raising a minimum sponsorship of £300 (excluding Gift Aid) to support our work.
You do not need to pre-register with the event directly. Once you have secured a place with us, we will register you with the event for one of our charity places.
If you would like to pre-register with us for a charity place in 2021, please email
We will set you up with your personalised online fundraising page and offer you support with your fundraising before, during and after the event.
Already got a place? – if you've already got your place and would like to raise money for 'Something To Look Forward To' then please let us know. There is no minimum sponsorship and we can send you out a fundraising pack and support your fundraising.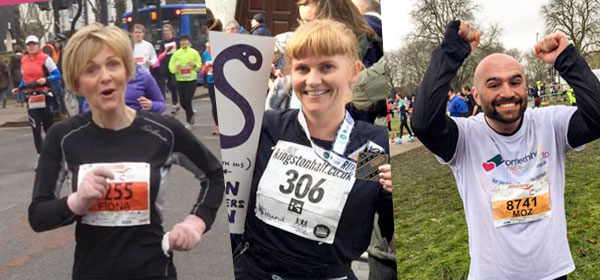 Sunday 17 October 2021
Cambridge City Centre
Half Marathon (13.1 miles / 21 km)
Registration fee: £30
Minimum sponsorship: £300