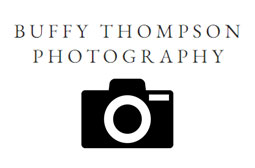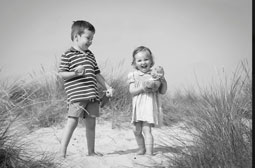 2 hour family photoshoot, Suffolk
Donated by Buffy Thompson Photography
---
THIS IS AN ADDITIONAL GIFT
Buffy Thompson is a professional photographer based in Suffolk with an eye for unique images which capture her subjects at their most natural and relaxed. Portraits can be hugely enjoyable, often funny, sometimes quite intimate but always a revelation. You never quite know what you are going to get but it is my great pleasure to get the best out of people I photograph and I hope and believe I can achieve this… even when the subject is absolutely convinced they are unphotogenic and hate having a camera pointed anywhere near them! Whether it's just you, your newborn baby, your whole family, your dog, cat, horse or hamster I will always spend as much time as I need making sure the subjects are relaxed to the point they almost don't notice me. For this reason I tend to not use a studio and much prefer a natural setting where there are a number of ways of composing a shot and also a number of useful distractions.
The shoot will take up to 2 hours and within 30 miles of Woodbridge.
Booking is subject to availability.
---