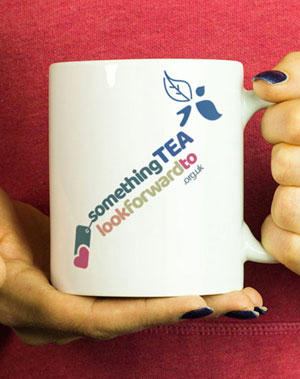 Fundraiser: Antonella & Francisco's Tea Party
Date of the event: July 2022
We are holding a Tea Party to raise vital funds for our local cancer charity 'Something To Look Forward To'.
'Something To Look Forward To' support people affected by cancer poverty by providing them with gifts, experiences and essential items including cottage holidays, restaurant meals and special family days.
We want to show our support to our local cancer community as we know how expensive having cancer can be so we hope by raising funds we can help alleviate a bit of the pressure for them.