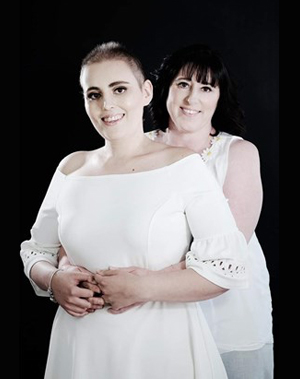 Fundraiser: Jasmine and Karen
Date of the event: October 2019
Jasmine and Karen Cut Out Sugar For October
We've decided to give up sugar this October! for Something To Look Forward To because They gave Jasmine + the boys a wonderful holiday.
A few months ago Jasmine was given the gift of a cottage stay in Devon by a charity called Something To Look Forward To, this was something that kept her going throughout 6 months of gruelling chemotherapy treatment.
The holiday was last week and it was amazing, Jasmine has also been given the gift of Battle of the Proms tickets, and a discounted pottery class whilst on holiday, all provided by the charity.
Now it's time to raise as much as possible for a fantastic charity that helped Jasmine, Ashley, Sam and Harry create some lasting memories as a family.
If you know Karen and Jasmine you'll know how difficult giving up sugar for a month will be! No sugar in Karen's tea and no pick and mix for Jasmine for an entire month! Let's do this!