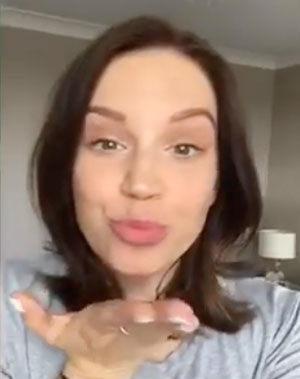 Fundraiser: Sophie Busson
Date of the event: 9th May 2020
#twopointsixpoem
Written, directed and created by Sophie herself – a stunning 26 line poem, read by 26 of her nearest and dearest who have all donated at least £2.60.
Take a listen to this beautiful poetry about our lives during the Covid-19 pandemic, here.
Please donate whatever you can afford and share this beautiful masterpiece from our very talented and dedicated volunteer.