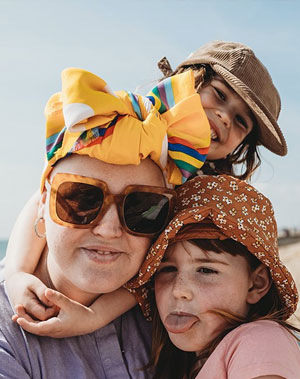 Fundraiser: Mia Davies Tea Party
Date of the event: TBC
I am holding a tea party for the charity 'Something To Look Forward To'. The reason I am doing it is because I think 'Something To Look Forward To' is a great charity, giving cancer patients the chance to enjoy days out or holidays which is absolutely priceless and so important for people's mental health.
Myself personally, having no money due to being self-employed whilst having cancer has been really hard so being gifted tickets to a family festival for myself and my partner and kids has been SO lovely as otherwise we would of never been able to have that fun day together making memories.
So I would like to give something back and raising money for this wonderful charity is something I can do to fulfil that.