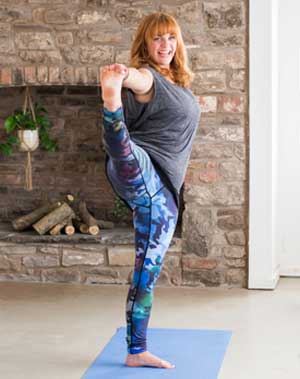 Fundraiser: Sarah Jones /  Exhale Yoga
Date of the event: Sunday 20th Sept 2020 10.30am
#ExhaleYoga
Sarah kindly taught an all abilities yoga class to raise money for 'Something To Look Forward To', filled with dance, movement, music, and of course, yoga!
She has now kindly donated a video class for everyone to enjoy.
It is free to everyone but if you feel like making a little 'thank you' donation that would be much appreciated.