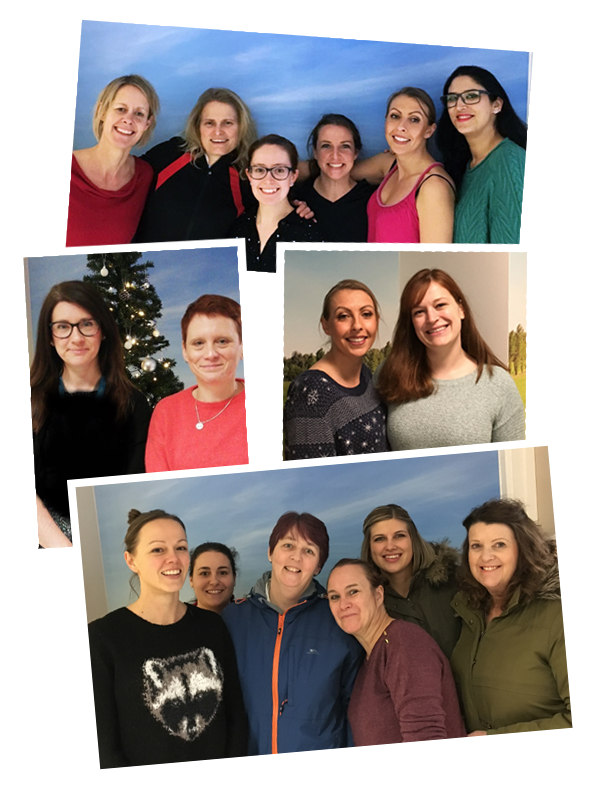 Fundraisers: Cambridge Cancer Healthcare Professionals
Date of the event: Sunday 7th April 2019
A swimathon like no other!
We have chosen to raise funds for the charity "Something To Look Forward To" who support people with cancer by helping them make memories; a concept that we love! From the profession we work within we all know how important making memories are to both the individuals having treatment and also to their families. Memories are the most precious thing to many and it is this that we all wish to help them gain.
Our swimathon takes place at Parkside on Sunday 7th April 2019, which is allowing each person the time to train and practice. Please dig deep and sponsor what you can to help us reach our target!