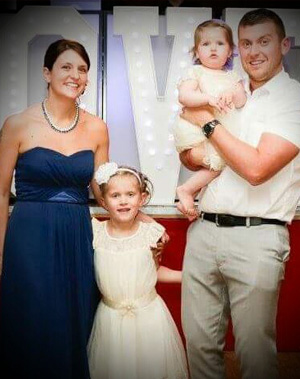 Fundraiser: The Arblaster Family
Date of the event: 4th May 2018
Unicorn Run 5k Family Fundraiser
The Arblaster family have chosen to take part in the Unicorn 5k virtual race because their daughter Kaitlyn who is only 7 years old wanted to get involved in a running event and really wants the unicorn medal! After hearing that we were the chosen charity for the virtual race, the Arblaster's are trying to raise as much money as possible for Something To Look Forward To by holding a cake, coffee, fun and games morning so their youngest daughter Josie can get involved too!
More Fundraising Legends!
You could give people 'Something to look forward to' by doing your own sponsored event.
We can support you by setting up an online fundraising page and will offer you advice regarding promotion of your event.
We can also supply a fundraising pack including a T-Shirt and marketing material. Thank you in advance!