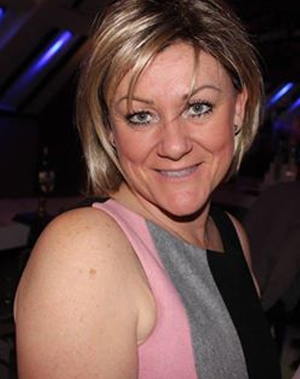 Fundraiser: Vicki Culverhouse
Date of the event: 01/17
Brave The Shave
Vicki decided to 'brave the shave' for Something To Look Forward To along with Gary Hall. They shaved their heads to raise as much as they possibly could to help support the charity. Vicki and Gary raised the most incredible amount of money which really helped our charity in its early stages.

You could give people 'Something to look forward to' by doing your own sponsored event.
We can support you by setting up an online fundraising page and will offer you advice regarding promotion of your event.
We can also supply a fundraising pack including a T-Shirt and marketing material. Thank you in advance!