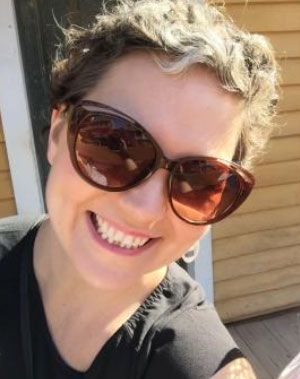 Fundraiser: Michelle Mullaney
Date of the event: 2017
10,000 steps every day for a whole month
After receiving a spa break with her husband from Something To Look Forward To, Michelle decided that she wanted to give something back to give other families affected by cancer free 'gifts' and 'experiences' when they need them most. Instead of asking for presents for her 40th Birthday, Michelle asked her friends to donate to our charity. She also walked 10,000 steps every day for a whole month to increase her fundraising. Michelle raised a staggering amount which was then increased by her employer Ernst & Young. This is the social action ethos that makes us so proud. Thank you to everyone who sponsored Michelle and to her employer for match funding.
More Fundraising Legends!
You could give people 'Something to look forward to' by doing your own sponsored event.
We can support you by setting up an online fundraising page and will offer you advice regarding promotion of your event.
We can also supply a fundraising pack including a T-Shirt and marketing material. Thank you in advance!